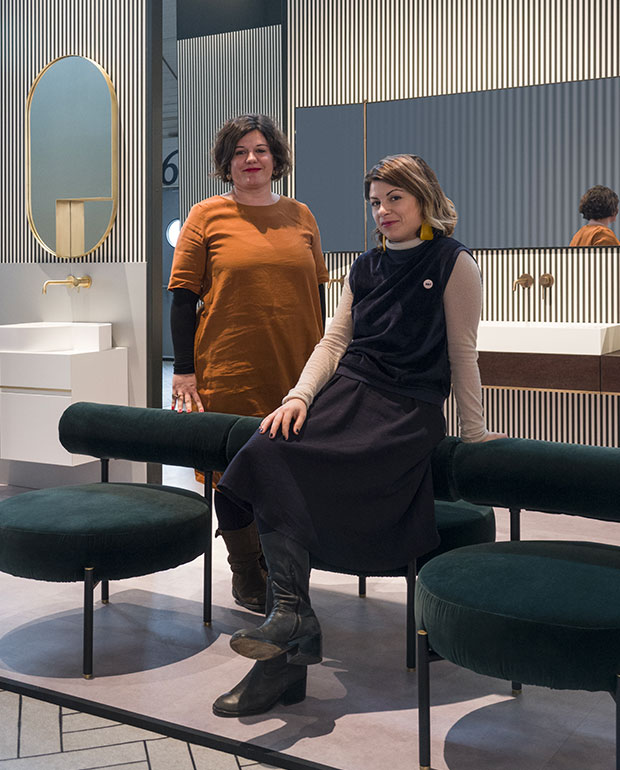 Notre histoire débute en 1945 sous l'impulsion de Giulio Tanini. Depuis 2010, ses petits-enfants Ingrid et
Azzurra font vivre cet esprit d'entreprise. Ex.t est la dernière évolution d'une grande histoire qui au fil de trois
générations a réussi à s'imposer.
Hier comme aujourd'hui, le défi reste le même : promouvoir un nouveau concept de salle de bain à même
d'interpréter au mieux la vie contemporaine.
2019 Winner Archiproducts Prize
Nouveau by Bernhardt & Vella
2019 Nomination EDIDA Elle Deco International Design Award
ARCO by Mut
2018 Winner  Archiproducts Prize
ARCO by Mut
2017 Winner  EDIDA Elle Deco International Design Award Bathroom category
FRAME by Norm Architects
2016 Nomination EDIDA Elle Deco International Design Award
STAND by Norm Architects
2016 Nomination Salone Del Mobile Award
Sebastian Herkner come Best Young Designer
2016 Winner Architizer A+ Award Switzerland
STAND by Norm Architects
2016 Winner  Good Design Award USA
STAND by Norm Architects (USA)
2016 Winner Restaurant & Bar Design Awards UK
HANG Stool by Norm Architects
2016 Winner Silver A' Design Award
ANDAMIO by Studioapart
2015 Winner European Consumers Choice
STEP by Note Design studio
2014 Nomination German Design Award
RAY consolle by Micheal Hilgers
La Toscane est notre terre d'origine. C'est là que se trouvent nos racines en matière d'artisanat. Florence est
le laboratoire où nous trouvons l'inspiration, pour fabriquer avec passion et rigueur tous nos produits. C'est
ce lien étroit avec le territoire que nous voulons transmettre par le biais de nos créations. C'est dans ce
contexte que les produits Ex.t ont vu le jour. Ils sont le fruit de l'imagination de designers internationaux et
ont été réalisés grâce à la maîtrise de la dernière génération d'artisans toscans, qui défendent la tradition du
Made in Italy grâce à une innovation continue dans les processus.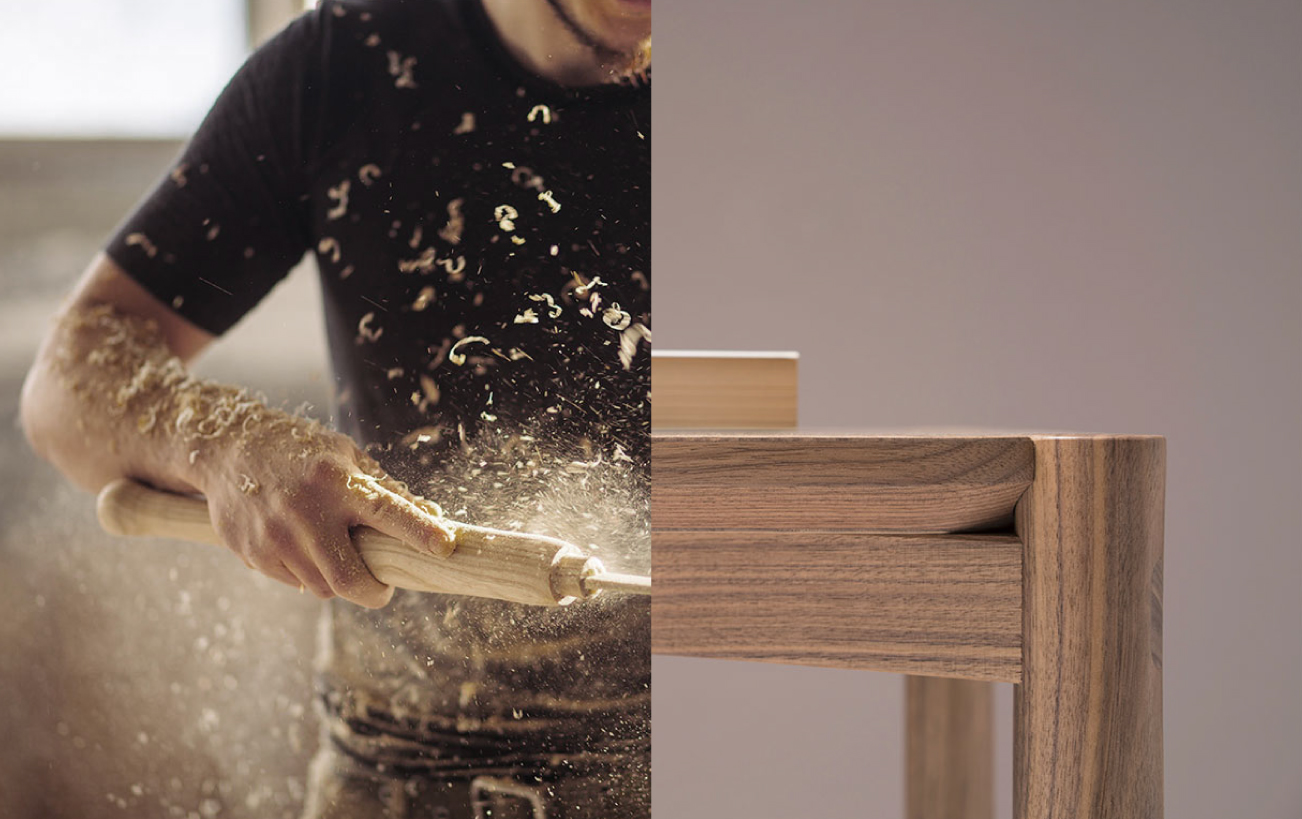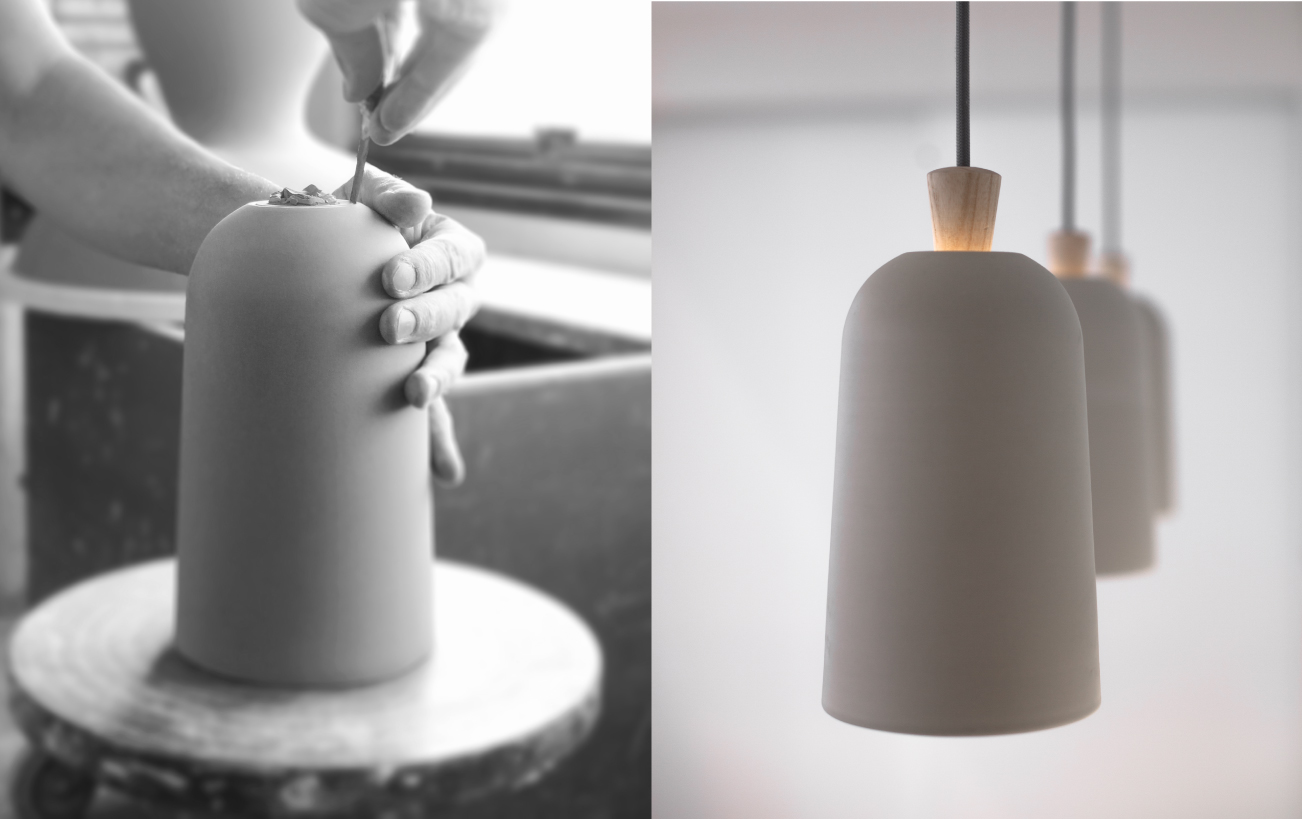 « We've got a history of championing local artisans. Ex.t products are skillfully crafted in Tuscan laboratories where the latest generation of masters carry on the tradition of Made in Italy with an eye on innovative techniques and the most refined materials »
« The bathroom as a dynamic and stylish living space, transforming itself continuously along with your home »
Nous sommes une marque de design italien dont la mission est unique : promouvoir la salle de bain en tant
qu'espace de vie dynamiqueà même de se transformer et de se renouveler sans cesse pour suivre le
rythme de la vie contemporaine.
Grâce à une collaboration avec des architectes internationaux, nous combinons les tendances du design
venues des quatre coins du monde à notre patrimoine artisanal local (Made in Italy) pour créer des
accessoires de salle de bain modulaires et fonctionnels calqués sur les dernières nouveautés en matière de
home design.