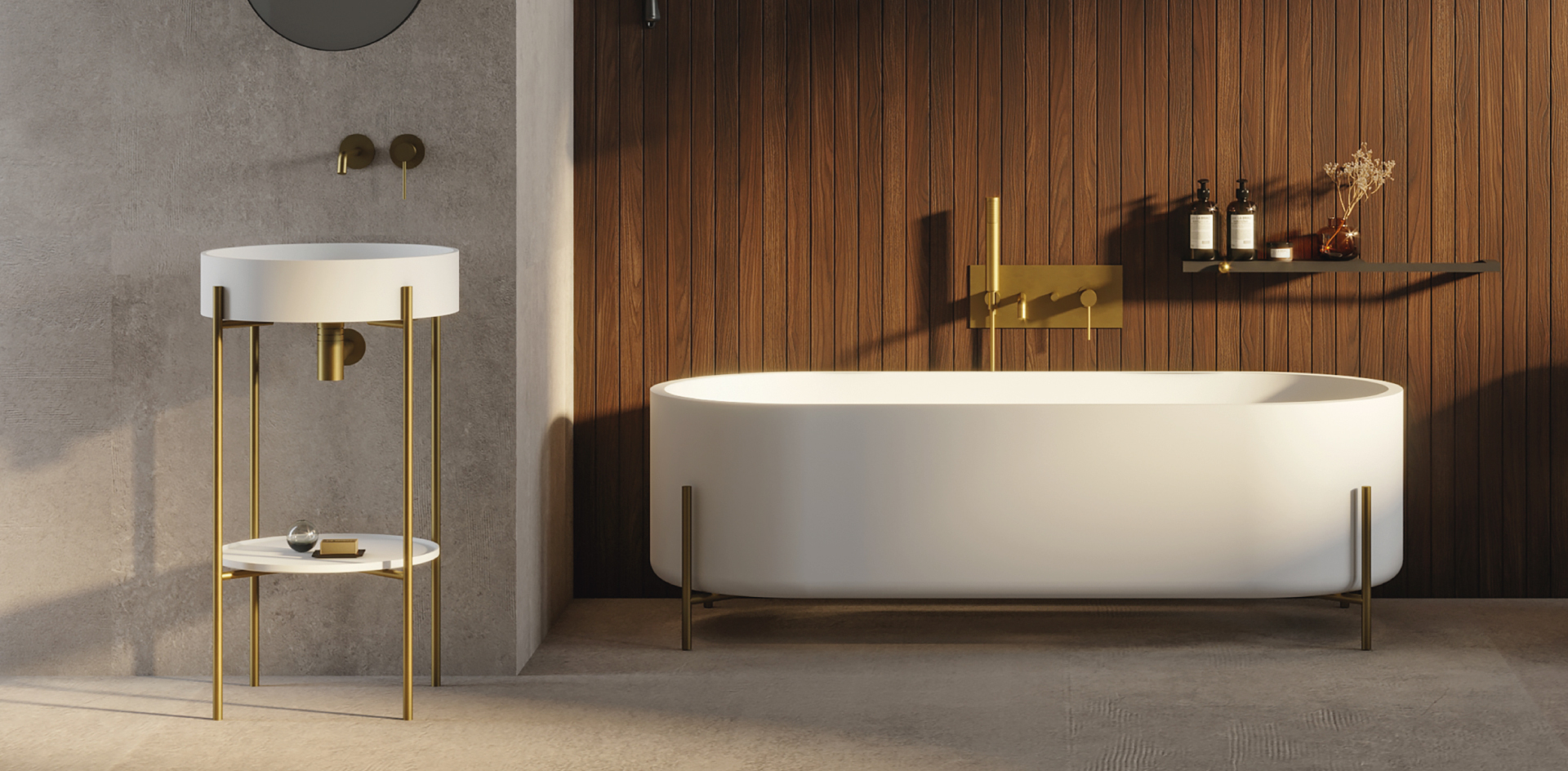 We make unique products for unconventional bathrooms
By exploring new languages, we pursue an idea of unconventional bathrooms featuring no ordinary products for those who are always looking for something different.
Brainchildren of partnerships with Italian and international design studios, our collections approach different styles with a contemporary twist along with a unique and original aesthetic.
Modularity, versatility and functionality are the key features of Ex.t products, proposing the bathroom as a dynamic space able to transform and renew itself continuously, meeting the needs of contemporary living. We love Tuscany and Florence, our homeland. That's why our production is 100% local: Ex.t products are made by artisan laboratories and manufactures dedicated to carry on the tradition of Made in Italy through an ongoing innovation process.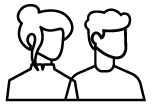 33
PAESI DI DISTRIBUZIONE


100K
UTENTI DELLA SOCIAL COMMUNITY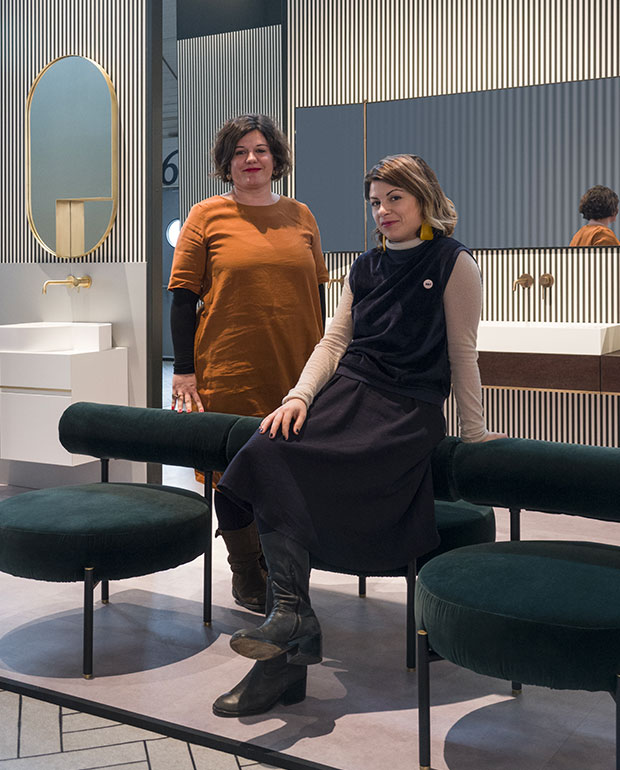 Our story begins in 1945 from the entrepreneurial intuition of Giulio Tanini. Since 2010, his grand daughters Ingrid and Azzurra keep that original spirit alive. Ex.t is the latest evolution of a long history that has been living  through three generations.
Today as yesterday the challenge is still the same, to promote a new concept of bathroom that knows how  interpret contemporary living at its best.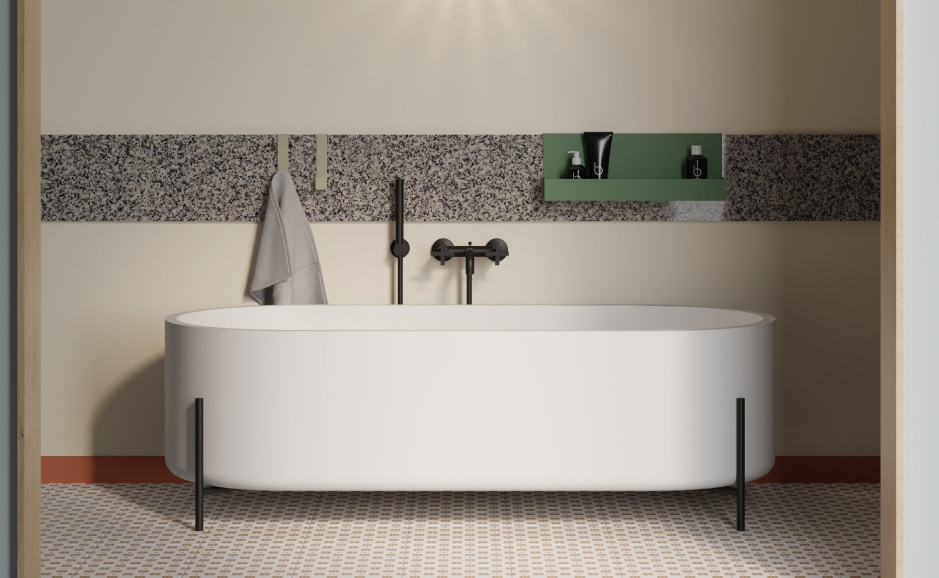 Contemporary
Ex.t style is original and contemporary, result of continuous experiments and explorations of different aesthetics such as minimal, deco, Scandinavian, classic and pop. A unique language to create an unconventional concept of bathroom.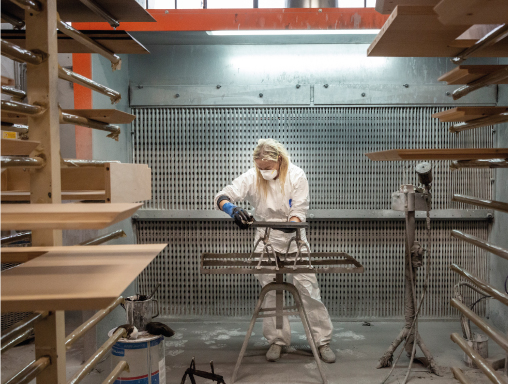 Made in Italy
Our production is 100% local, all Ex.t products are made in Tuscany. Each product is the result of an accurate multi-level process delivered with great commitment and passion by all our craftsmen. Quality materials, attention to detail, traditional processes combined with technological innovation along with refinement and style: these are the features Made in Italy that make Ex.t products.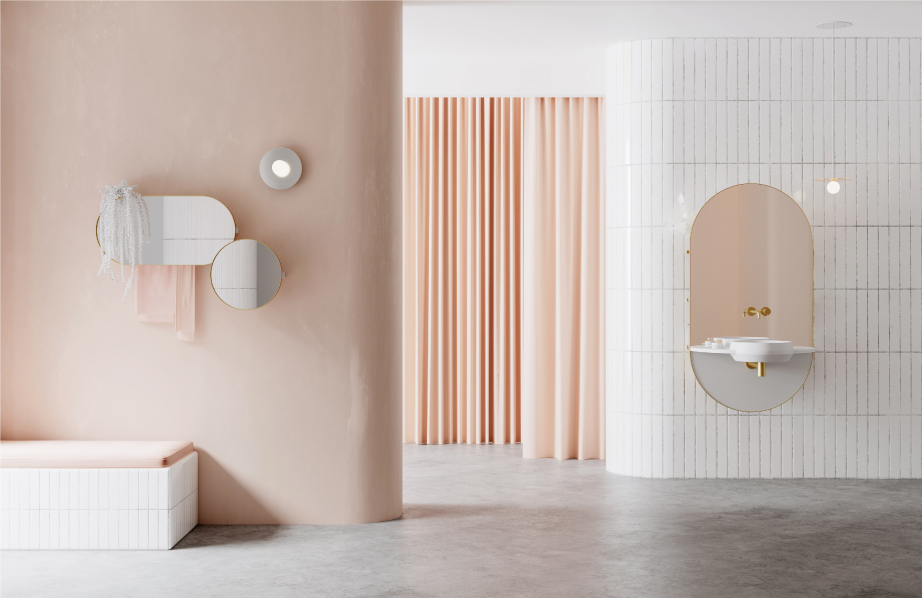 Extraordinary
Our products are created for those who seek always something new and not ordinary. Our inspirations come from the whole design world, making us truly unique among our competitors.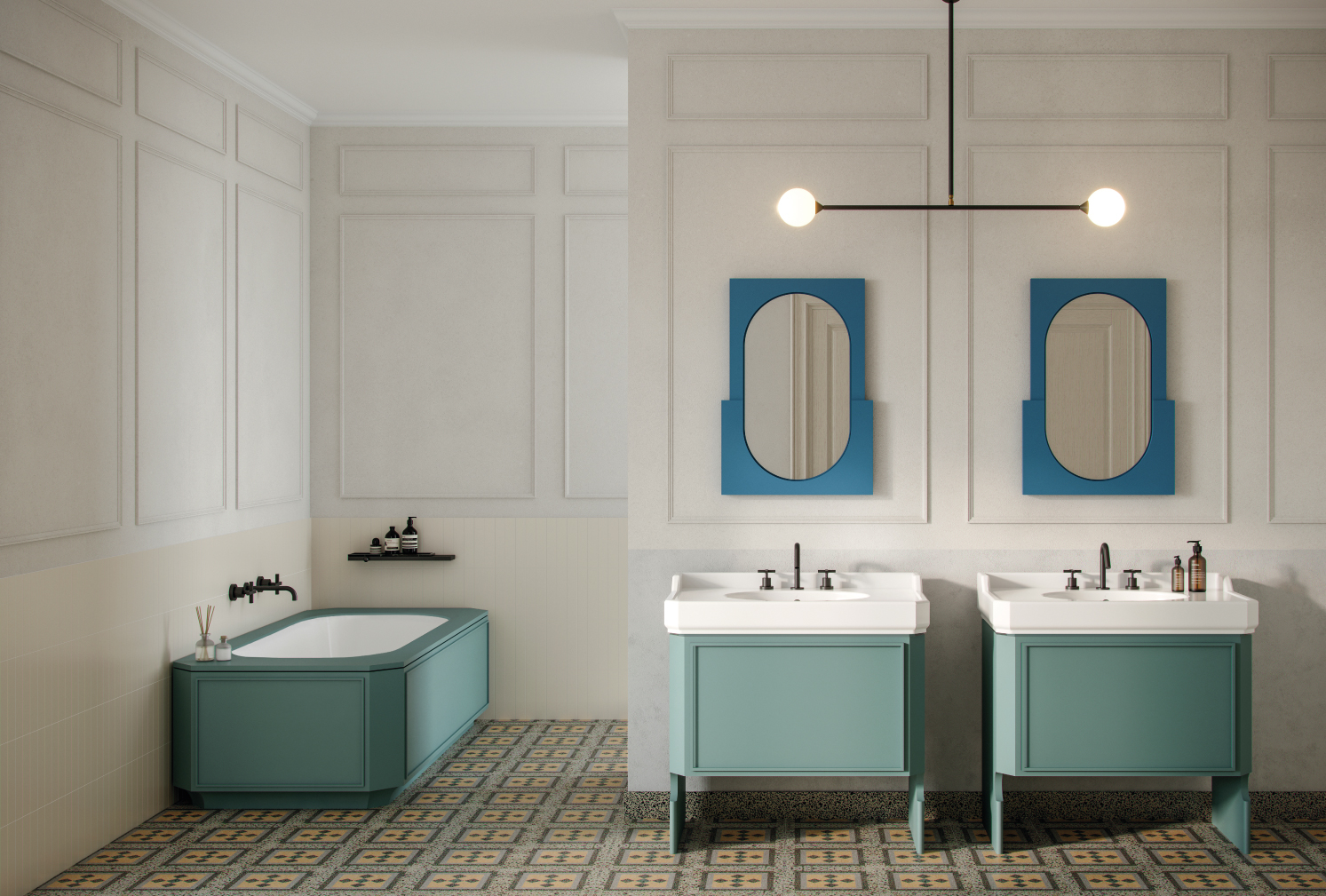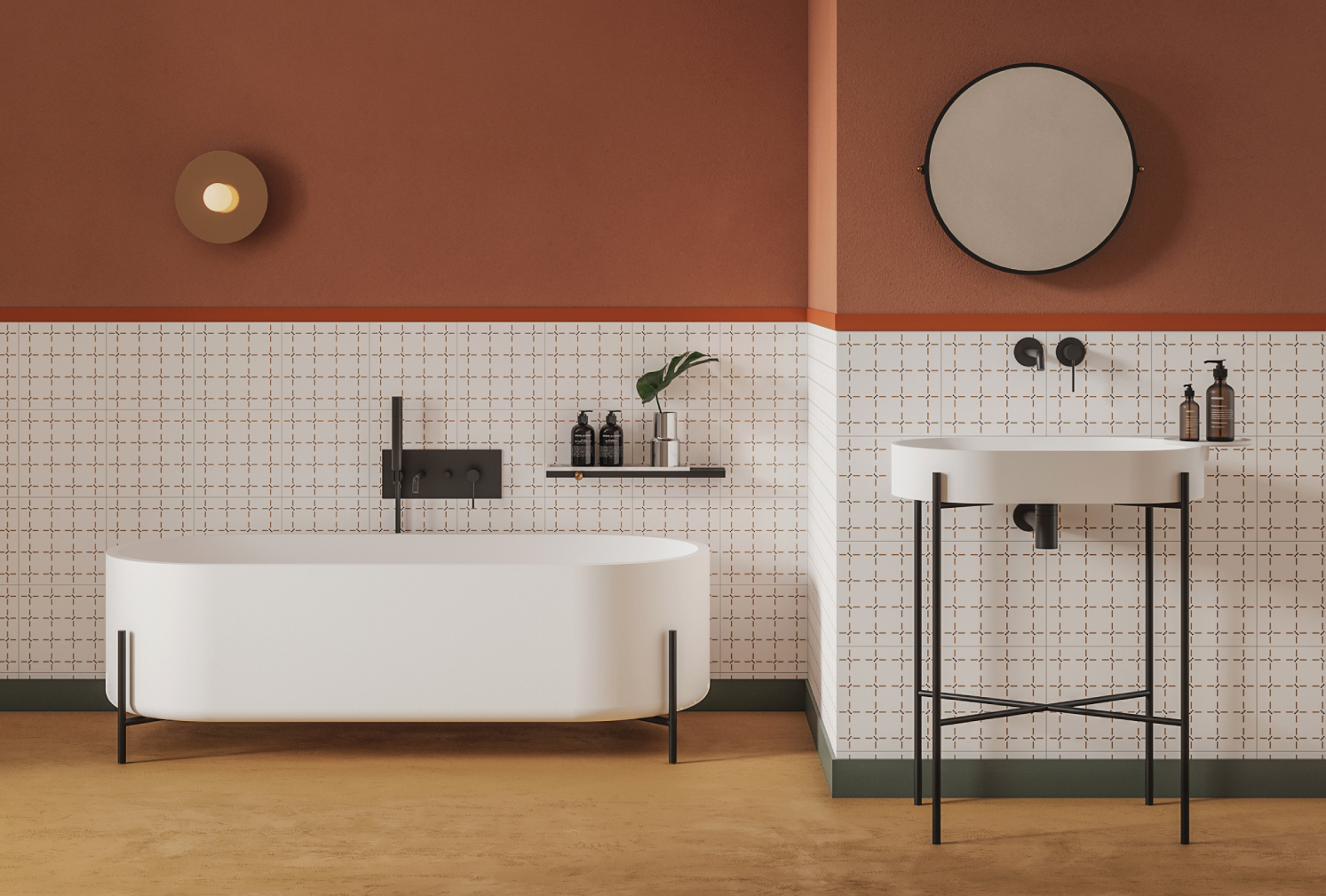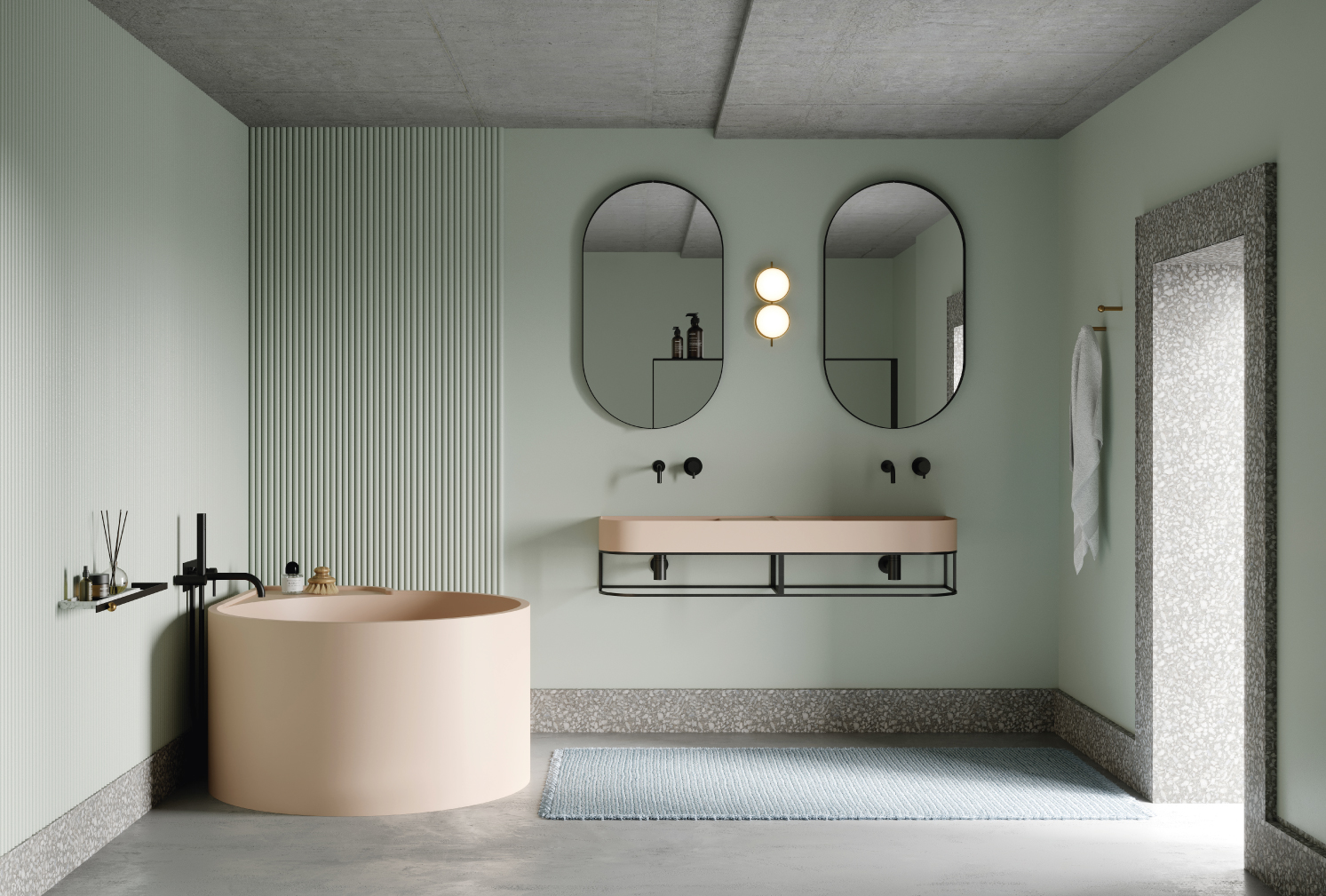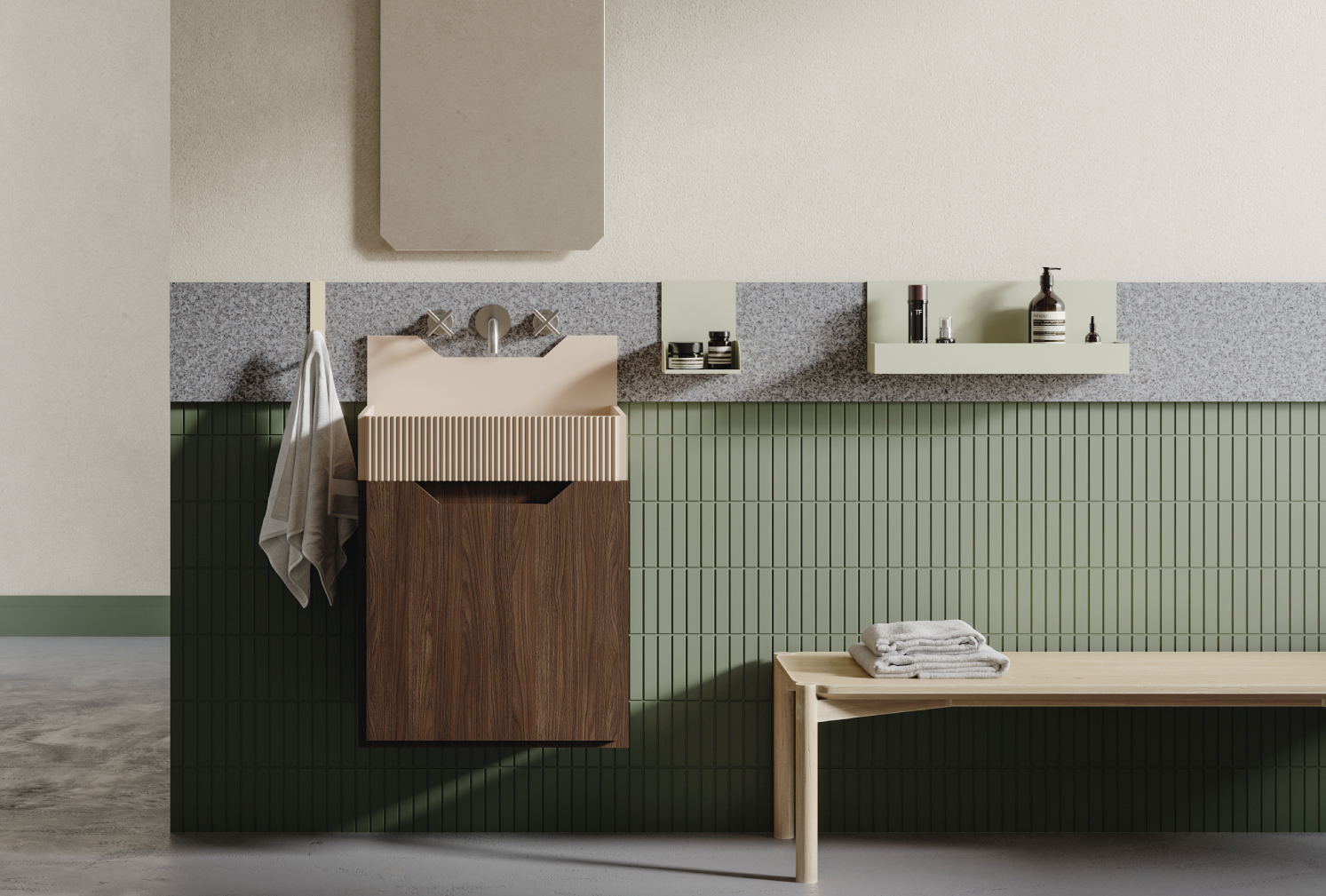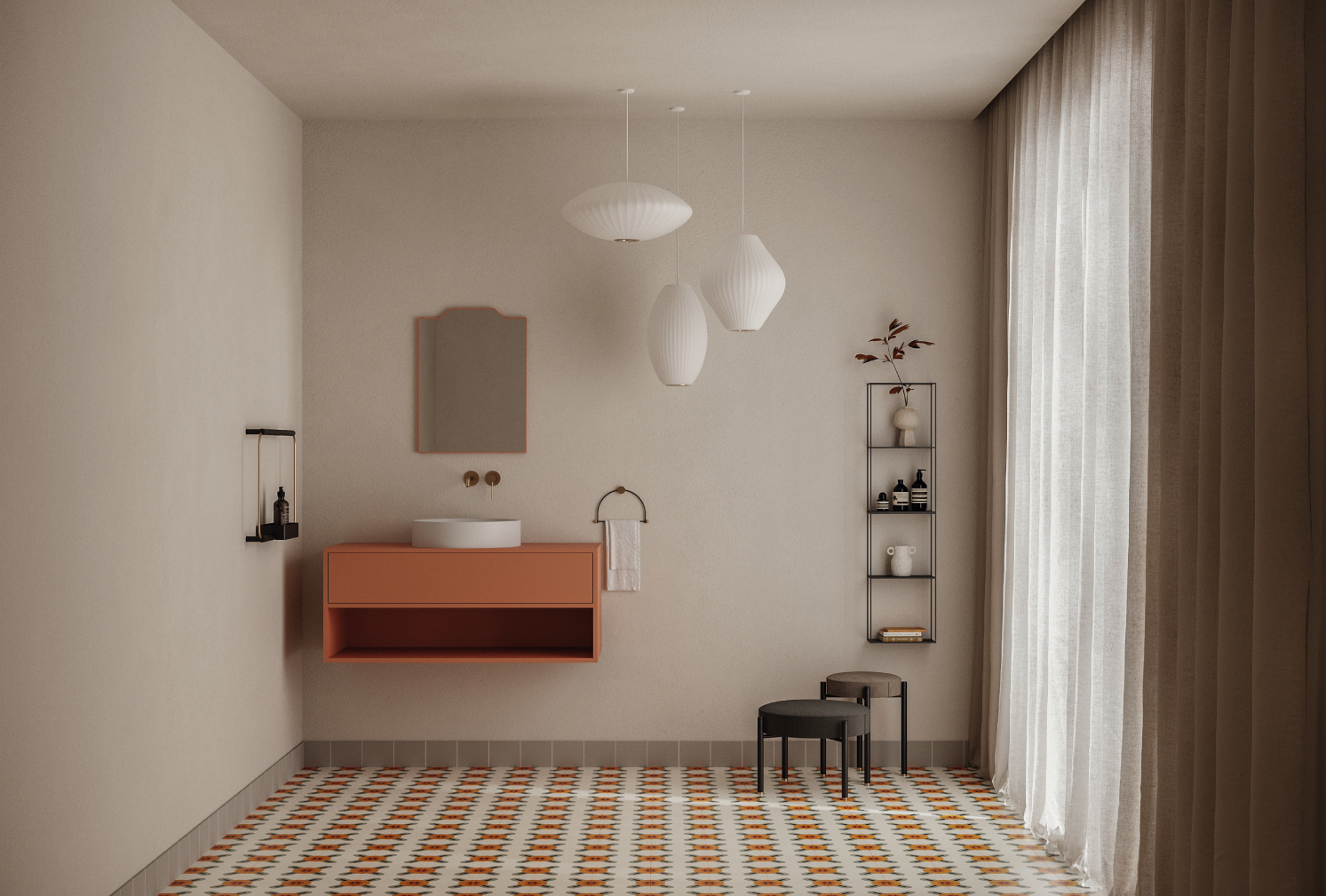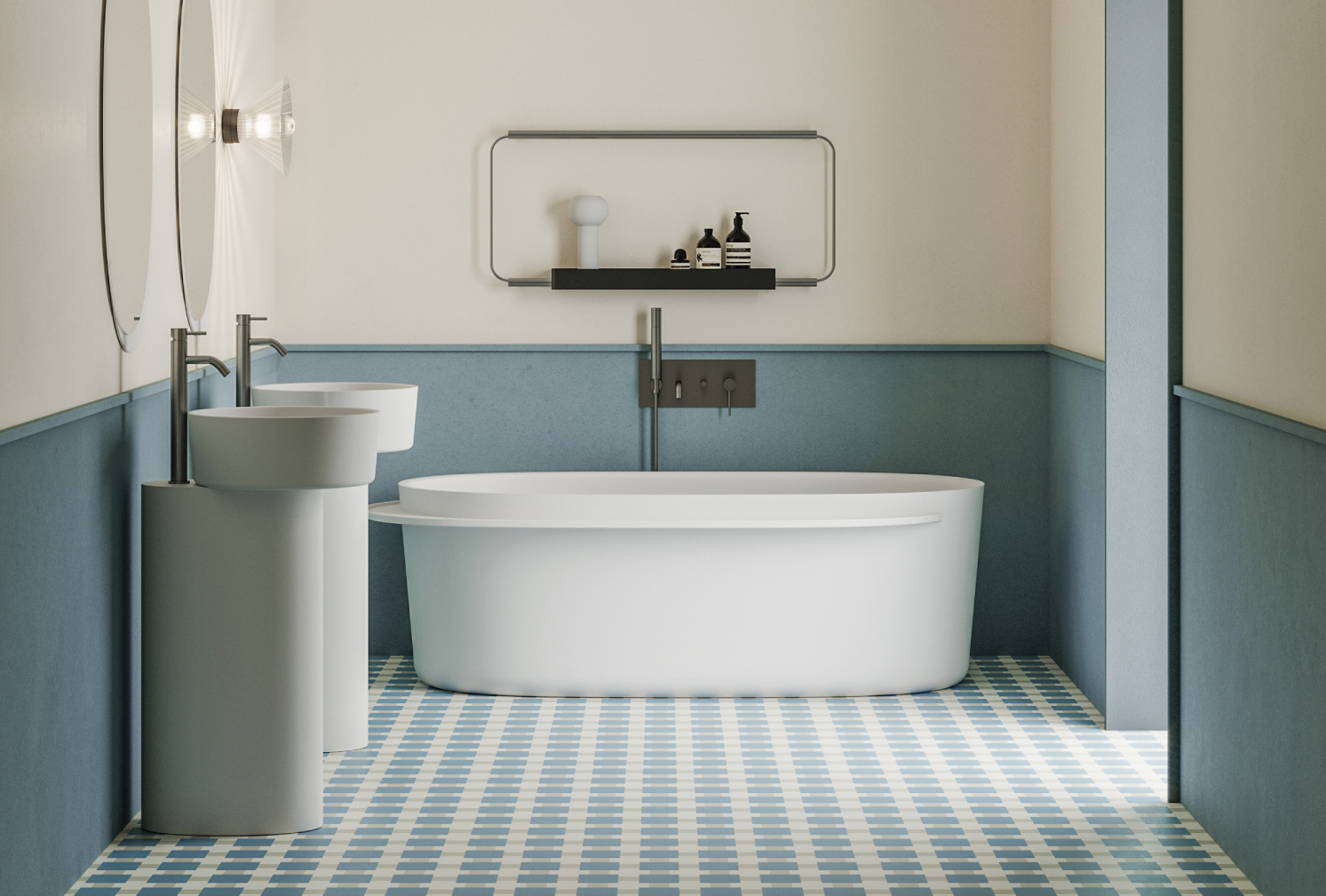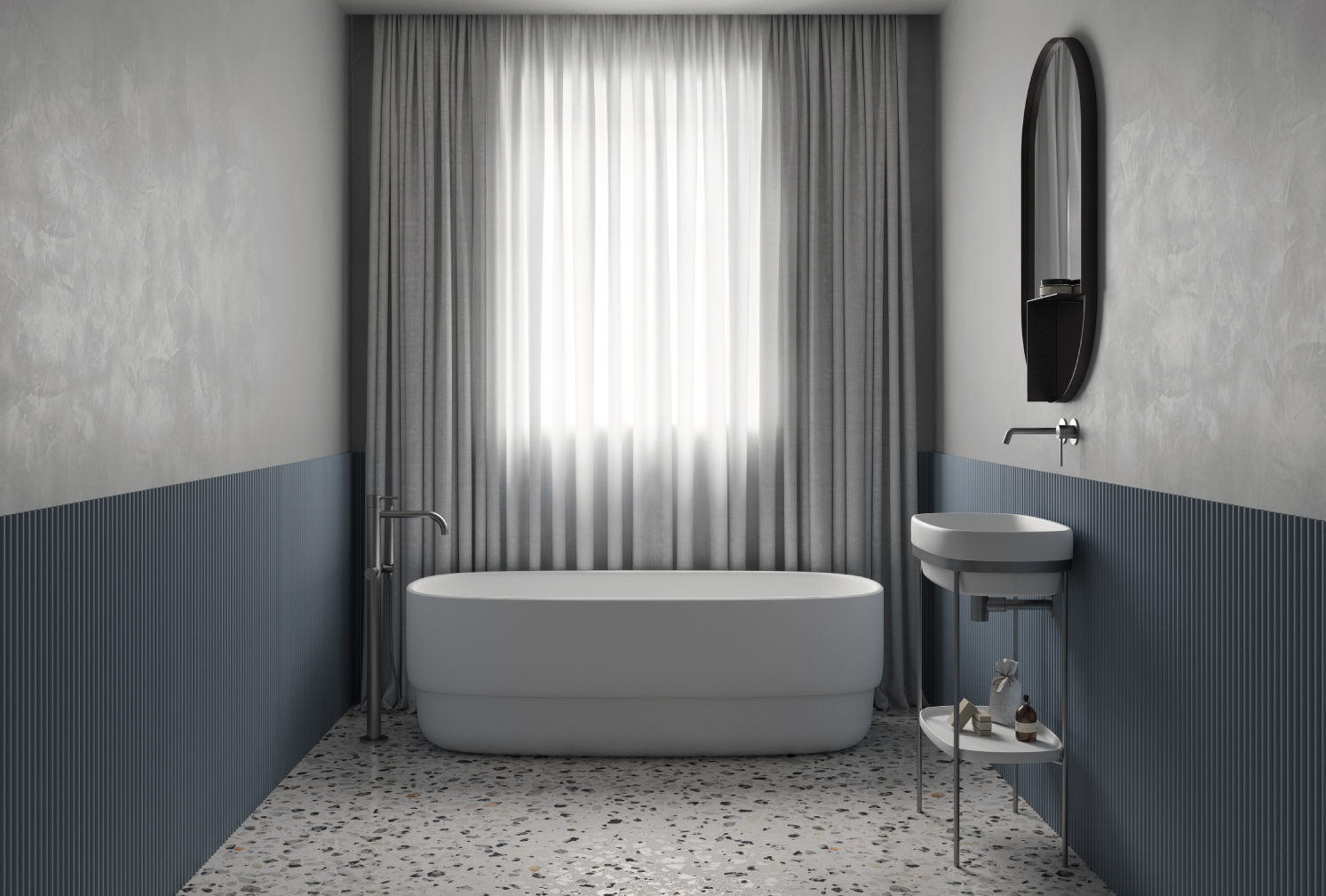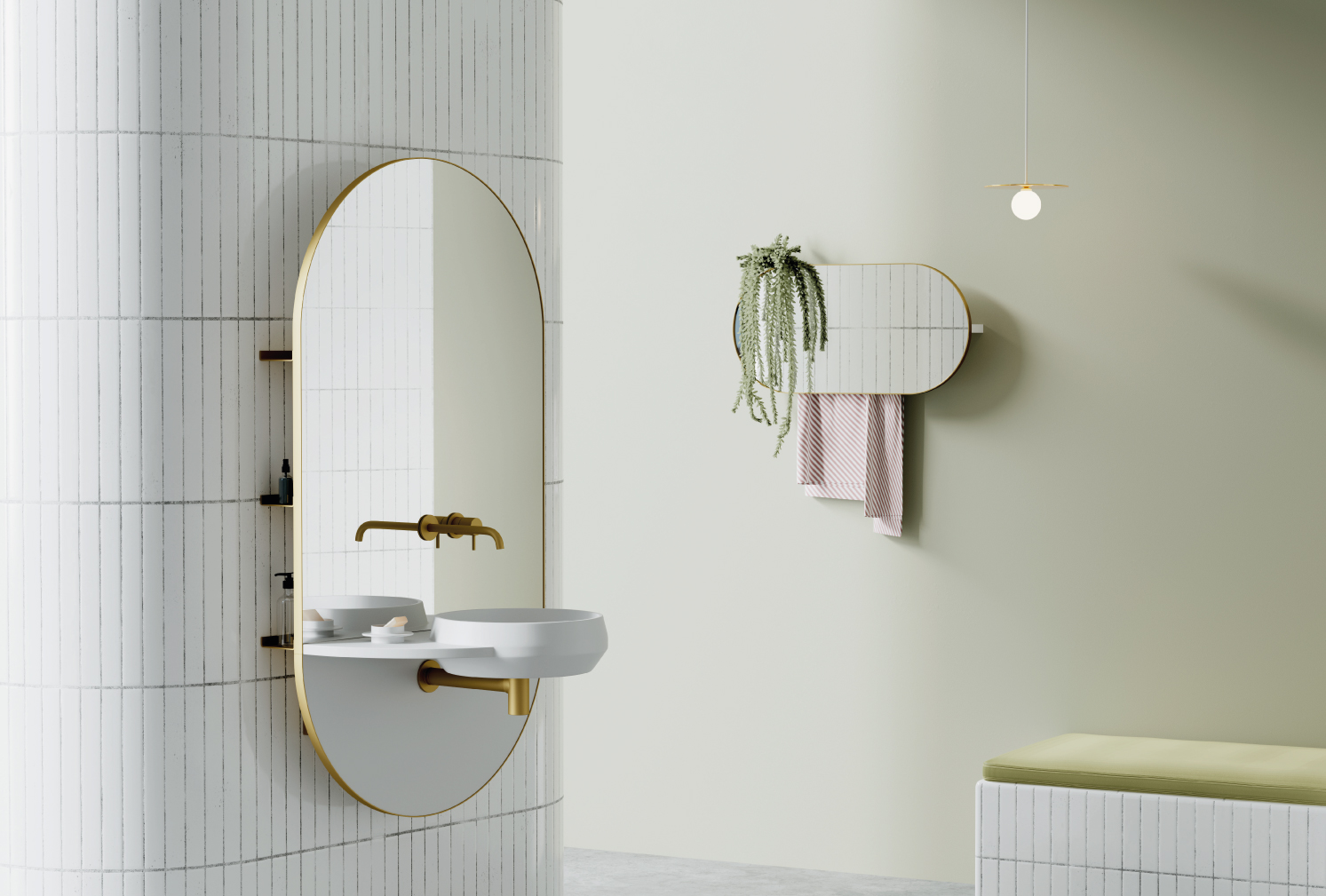 Ex.t parters up with architects and professionals all over the world delivering any scale of projects: residentials, hotels, commercial, restaurants etc.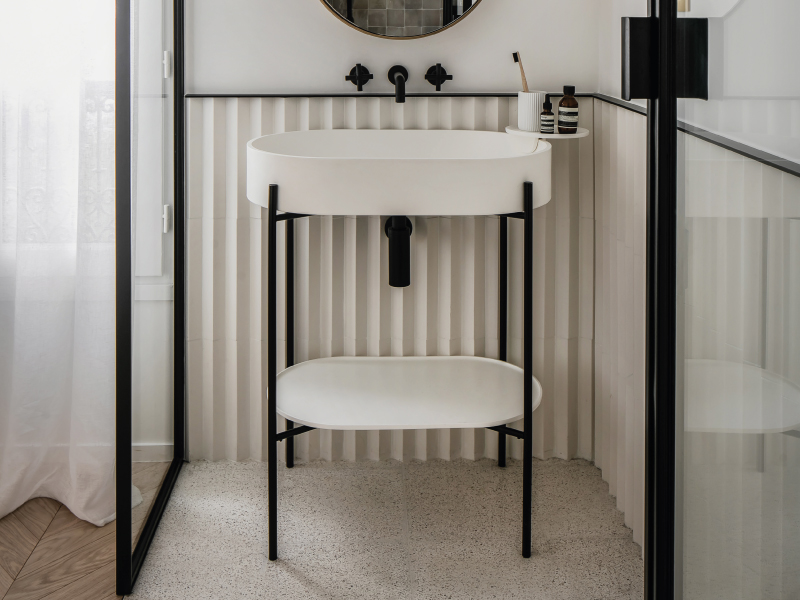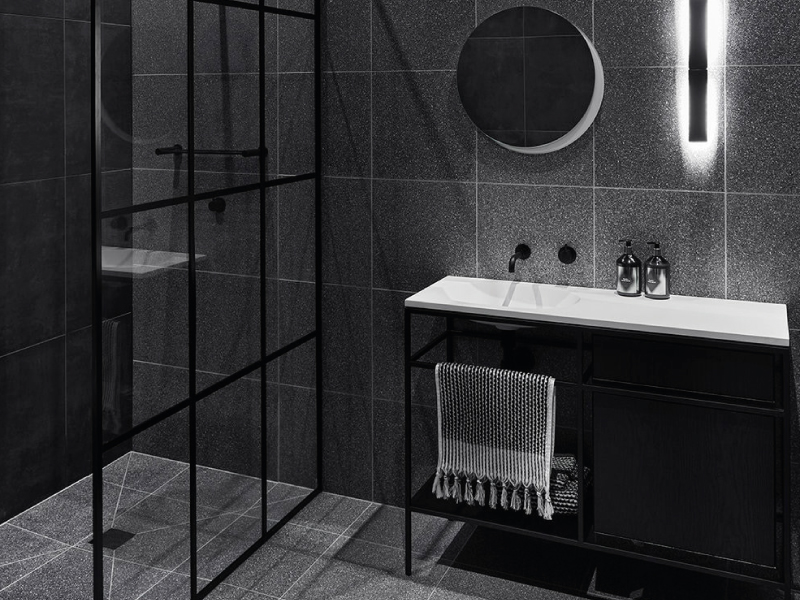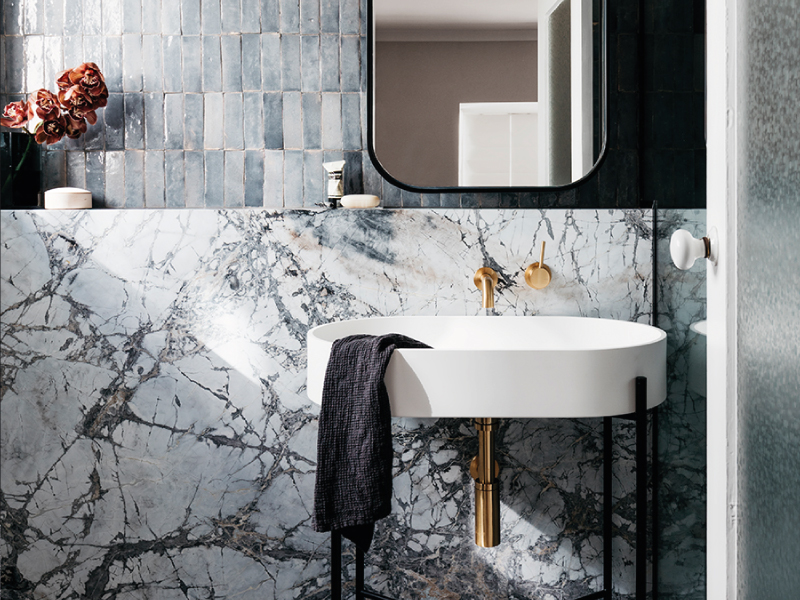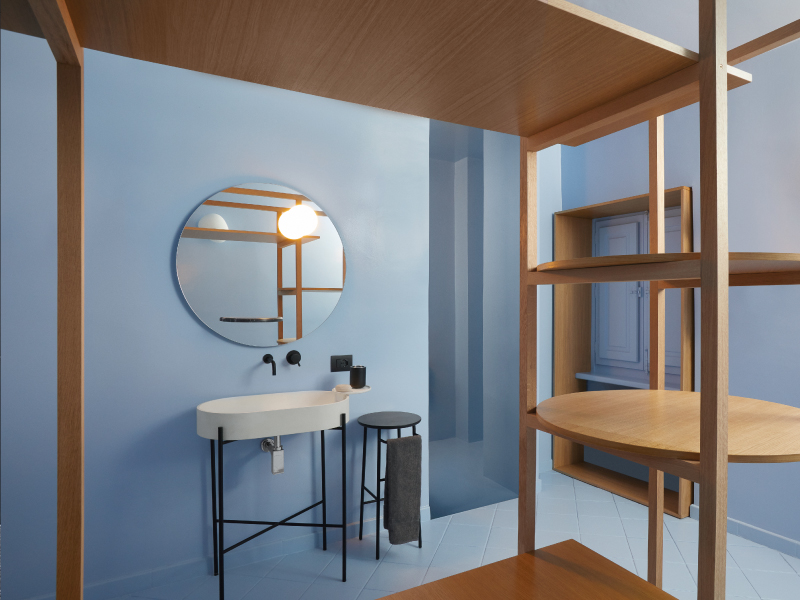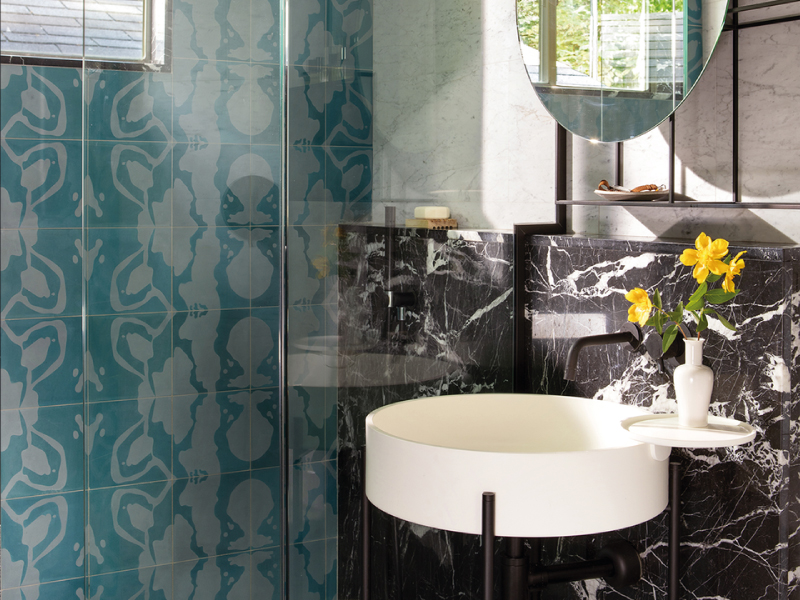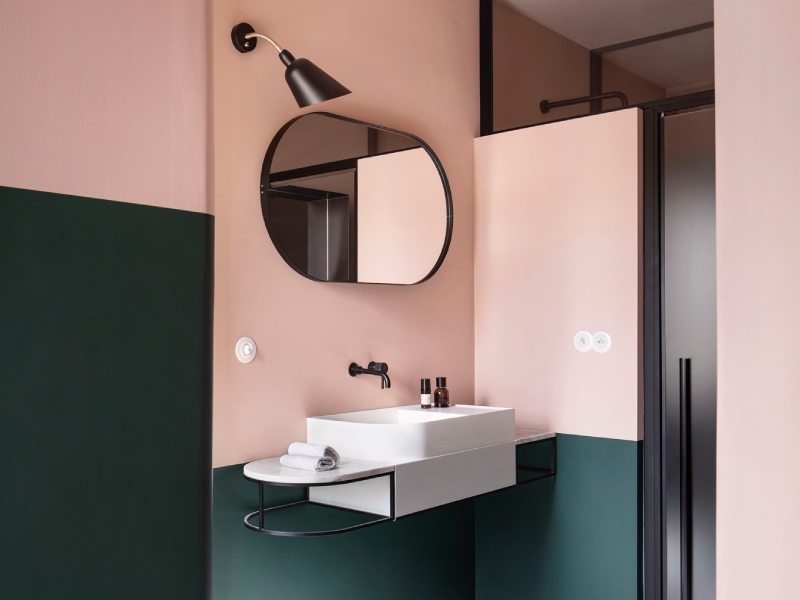 2021 Nomination EDIDA Elle Deco International Design Award
Frieze by Marcante-Testa
2020 Winner Archiproducts Prize
Frieze by Marcante-Testa
2019 Winner Archiproducts Prize
Nouveau by Bernhardt & Vella
2019 Nomination EDIDA Elle Deco International Design Award
ARCO by Mut
2018 Winner  Archiproducts Prize
ARCO by Mut
2017 Winner  EDIDA Elle Deco International Design Award Bathroom category
FRAME by Norm Architects
2016 Nomination EDIDA Elle Deco International Design Award
STAND by Norm Architects
2016 Nomination Salone Del Mobile Award
Sebastian Herkner come Best Young Designer
2016 Winner Architizer A+ Award Switzerland
STAND by Norm Architects
2016 Winner  Good Design Award USA
STAND by Norm Architects (USA)
2016 Winner Restaurant & Bar Design Awards UK
HANG Stool by Norm Architects
2016 Winner Silver A' Design Award
ANDAMIO by Studioapart
2015 Winner European Consumers Choice
STEP by Note Design studio
2014 Nomination German Design Award
RAY consolle by Micheal Hilgers