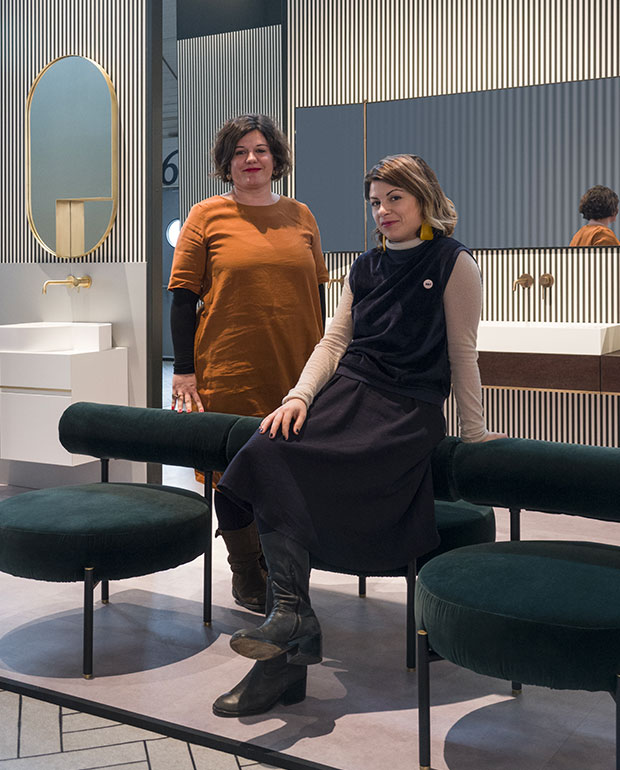 Unsere Geschichte beginnt 1945 mit dem Unternehmergeist von Giulio Tanini. Seit 2010 halten die Enkel Ingrid und Azzurra den anfänglichen Geist aufrecht. Ex.t ist die neueste Evolution einer langen Geschichte, die über drei Generationen mit dem Lauf der Zeit Schritt hält. Heute wie gestern ist die Herausforderung dieselbe; ein neues Konzept eines Badezimmers zu vermitteln, das zeitgenössisches Leben aufs Beste zum Ausdruck bringt.
2019 Winner Archiproducts Prize
Nouveau by Bernhardt & Vella
2019 Nomination EDIDA Elle Deco International Design Award
ARCO by Mut
2018 Winner  Archiproducts Prize
ARCO by Mut
2017 Winner  EDIDA Elle Deco International Design Award Bathroom category
FRAME by Norm Architects
2016 Nomination EDIDA Elle Deco International Design Award
STAND by Norm Architects
2016 Nomination Salone Del Mobile Award
Sebastian Herkner come Best Young Designer
2016 Winner Architizer A+ Award Switzerland
STAND by Norm Architects
2016 Winner  Good Design Award USA
STAND by Norm Architects (USA)
2016 Winner Restaurant & Bar Design Awards UK
HANG Stool by Norm Architects
2016 Winner Silver A' Design Award
ANDAMIO by Studioapart
2015 Winner European Consumers Choice
STEP by Note Design studio
2014 Nomination German Design Award
RAY consolle by Micheal Hilgers
Die wunderschöne Toskana ist unsere Heimat, hier befinden sich unsere handwerklichen Wurzeln. Florenz ist das Kreativlabor, in dem wir unsere Inspirationen für die Herstellung unserer Produkte mit Leidenschaft und Sorgfalt finden. Diese starke Verbindung zur Heimat ist das, was wir der Welt mit unseren Kreationen vermitteln möchten. In dieser Umgebung entstehen die Produkte Ex.t, die von internationalen Designern konzipiert und mit dem Know-How unserer toskanischen Handwerker der jüngsten Generation umgesetzt werden. Sie führen die Tradition des Made in Italy dank der kontinuierlichen Erneuerung der Prozesse weiter.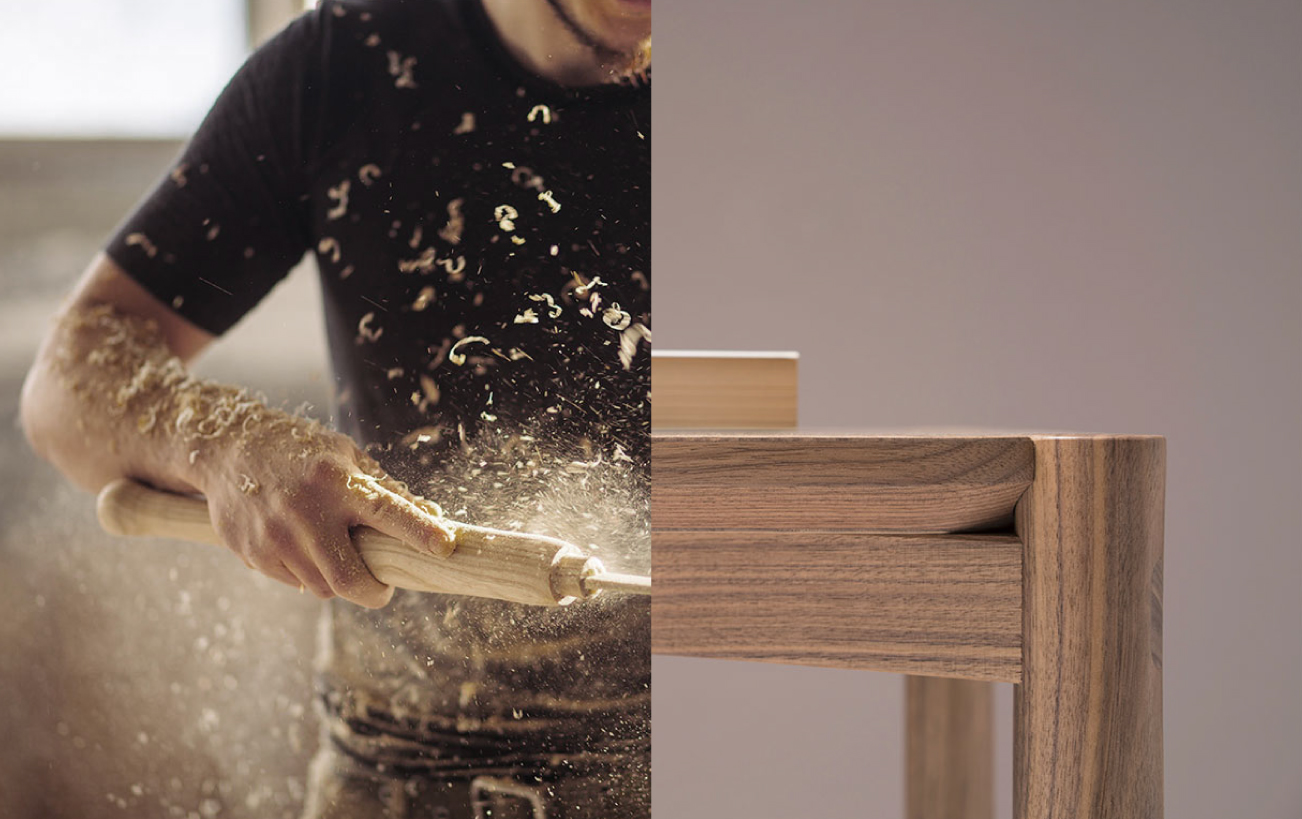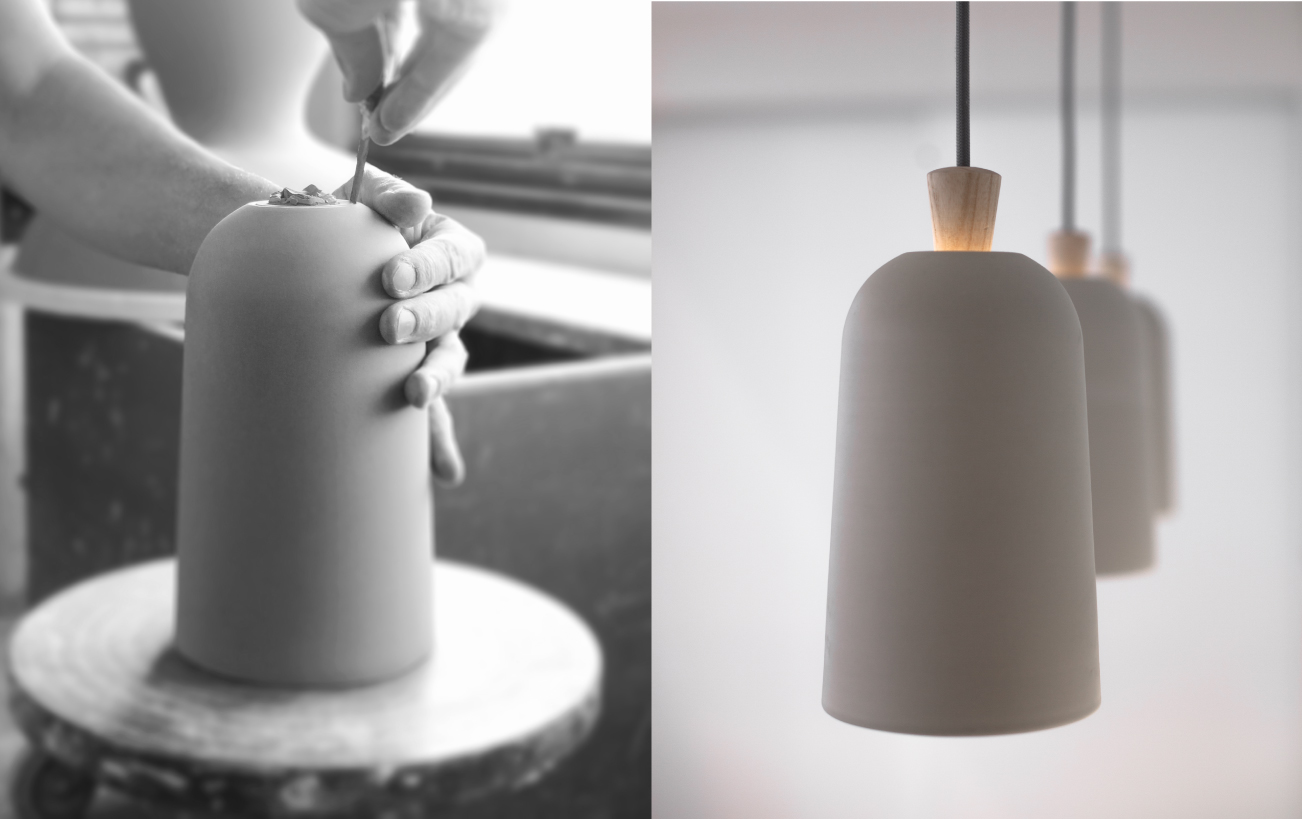 "We've got a history of championing local artisans. Ex.t products are skillfully crafted in Tuscan laboratories where the latest generation of masters carry on the tradition of Made in Italy with an eye on innovative techniques and the most refined materials"
"The bathroom as a dynamic and stylish living space, transforming itself continuously along with your home"
Wir sind ein italienisches Designer-Label mit einer Mission: die Idee eines Badezimmers als dynamischer Wohnbereich zu verbreitendas sich kontinuierlich nach den Rhythmen des zeitgenössischen Lebens verändert und erneut.
Durch die Zusammenarbeit mit internationalen Designern vereinen wir die globalen Designtrends mit unserem lokalen Handwerkswissen (Made in Italy), um modulare Badmöbel zu kreieren, die vielseitig, funktional und an den neuesten Trends des Home Designs inspiriert sind.