WIN 500€
TO SPEND ON EX.T SHOP!
Are you a graphic, interior designer, stylist, rendering studio or a creative?
Create your own image / render with Nouveau collection by Bernhardt&Vella and take part to our contest!
Nouveau is a collection of washbasins, cabinets, mirrors and accessories featuring geometric and sinuous shapes, creating a wide range of compositions.
Follow @ext_design on Instagram
Create your own image / render with Nouveau collection
Share the image on your Instagram account:
– tag @ext_design
– use the hashtag #winext
Spread the word! The most liked image wins a gift card of 500€ to spend on our eshop!
Download our 2d-3d files or our packshot images from our Image bank downloads.ex-t.com.
Take a look to our gallery
Need some tips?
Browse our catalogue and the gallery below to find inspirations. Then create your own image!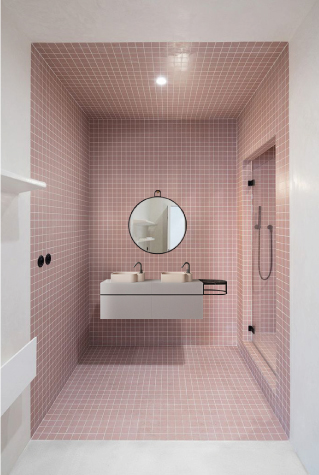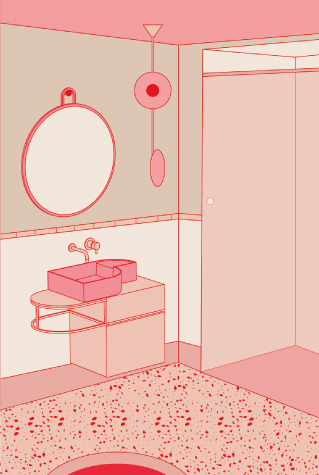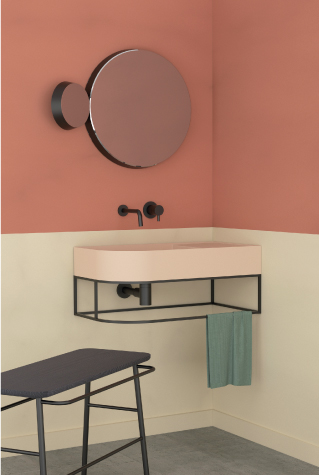 Terms & Conditions
Deadline: 31th of July. The winner will be announced on our Instagram page.
Prize: gift card of 500 € value on our eshop shop.ex-t.com, valid until 31/12/2019 for every products on our current catalogue.
The winner image will be shared on our official account @ext_design
We reserve the right to use the images submitted to the contest on our media for promotional purposes
(Facebook fan 27.442, Instagram 22.231). Credits will be shared with the images.