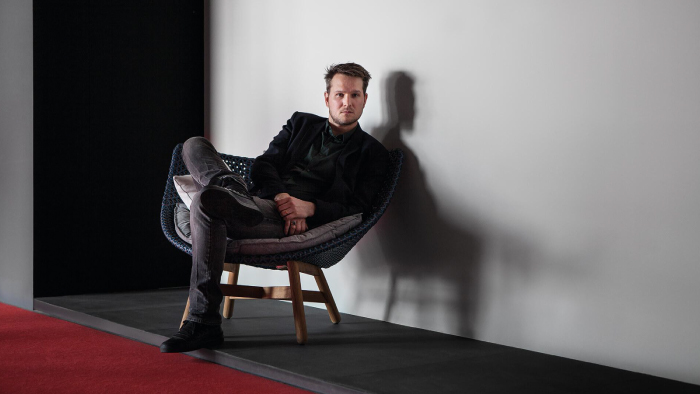 Sebastian Herkner, designer of the year
Sebastian Herkner, one of the most famous contemporary German designers in the world, has been selected by Maison & Objet as Designer of the Year at just 37 years old.
Known for his furniture, lamps, bowls, vases, rugs, perfumes, interior design projects, and even fashion collections, he owes his fame to a continuous search for new forms of traditional craftsmanship. And while his work can be found all around the world, its back in his Offenbach am Main studio that he hides the inspiration for his latest projects.
Cultural diversity lover and passionate for traditional craftsmanship, Herkener's vision meets Ex.t's to realize a new bathroom collections featuring innovation, originality and the finest details. Disover his products: Plateau, Raso and Ribbon.
Congrats Sebastian!