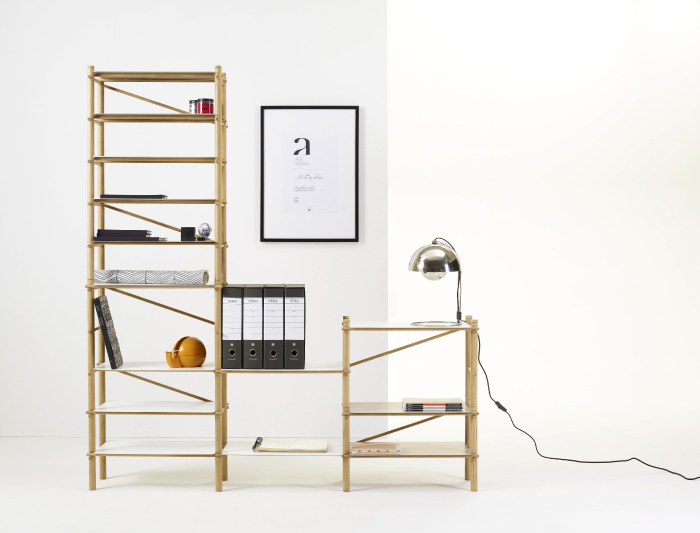 Andamio wins Silver A'Design Award
Ex.t's Andamio by Studio Apart has won the Silver A'Design Award for Home category!
The A' Design Award & Competition is one of the best international design awards in the world. The best products, projects and services that feature excellent design, technology and creativity are rewarded with the A' Design Award; an icon of excellence in design and innovation. The mission of A' Design Award & Competition is to build strong incentives for designers, companies and brands from all countries to come up with better products, services and systems that benefit mankind. A' Design Award & Competition highlights and pushes forward international designers and brands to create products and projects that offer additional value, increase utility, new functionality, superior aesthetics, exceptional efficiency, improved sustainability and remarkable performance.