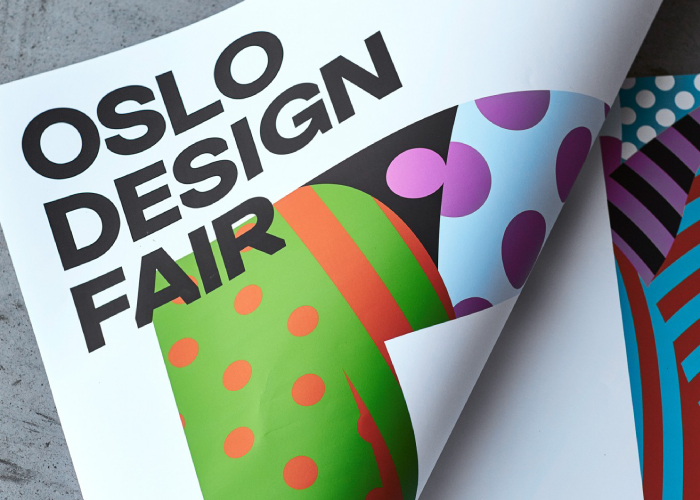 Ex.t at Oslo fair
Ex.t goes to Oslo!
Oslo Design Fair is Norway's largest trade fair and most important meeting place for the design- and interior industries. The 2018 event, to be held January 24th to January 26th, will explore the topic of 'New/Old/New' through workshops, talks and exhibitions showcasing close to 400 exhibitors and the best of Norwegian craft and design.
This year's theme reflects a time where 3D printing is mixed with traditional techniques, where architects build modern structures inspired by historical aesthetics, and where old design furniture are given a new lease of life through relaunches.
Our Frame by Norm Architects will be in Klorofyl Room,  permanent exhibition during the fair.
Come to visit us!