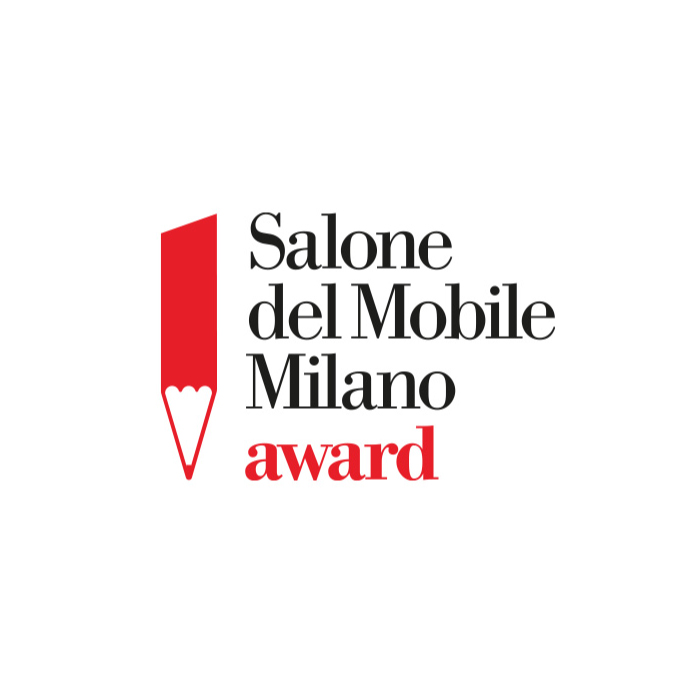 Sebastian Herkner nominated for Salone Del Mobile Award 2016!
For the first time this year Salone del Mobile launches the Salone del Mobile Milano Award. During the latest fair in April a panel of 7 professionals and experts have selected the best of designers and products to be nominated among the following categories:
BEST PRODUCT: SEATING
BEST PRODUCT: FURNITURE
BEST PRODUCT: KITCHEN
BEST PRODUCT: BATHROOM
BEST DISPLAY
BEST DESIGNER
BEST YOUNG DESIGNER
SPECIAL JURY PRIZE
We are so pleased to announce that German Designer Sebastian Herkner who has signed Ex.t latest bathroom collection Plateau, has been nominated for the Salone del Mobile Award 2016 in the ' Best Young Designer ' category.
The winners will be announced during the Award Ceremony that is taking place tonight 7th June in Milan.
Fingers Crossed!